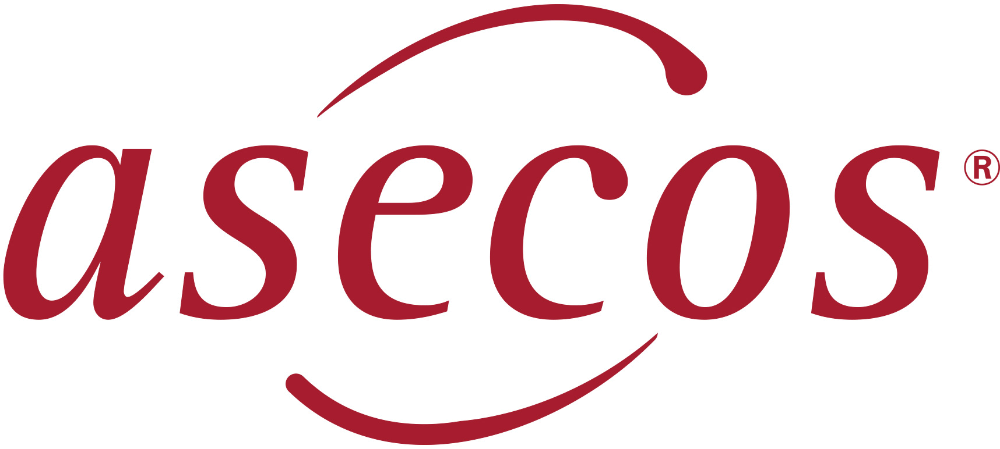 Our goal is the safe storage and handling of hazardous substances in our day-to-day working life. To ensure all-round protection, our product portfolio includes the following categories: hazardous materials storage in the workplace; extraction and filter systems; hazardous materials handling in outdoor areas; protection of non-smokers; maintenance and service solutions for all sectors. asecos is certified to EN ISO 9001 and EN ISO 14001.
Safety storage cabinets are our prime focus: We offer the appropriate fire resistant cabinet across a range of sectors such as pharmaceutical, academia, industrial and agricultural, providing safe and legally compliant storage. All products in our range of flammable storage cabinets are also GS-tested and guarantee compliance with the requirements of EN 14470-1/-2 and EN 16121/16122.
 
Lasec® is the South African distributor of the Asecos product range who, for over 70 years have been supplying quality, dependable solutions and services to the laboratory and scientific community. Its 410 strong staff complement includes more than 80 scientifically trained and qualified personnel who bring years of practical laboratory, engineering and teaching experience to your aid. Its extensive sourcing network and long-term partnerships with leading international manufacturers, coupled with our ability to provide customised solutions through our own local manufacturing facility makes Lasec® the one-stop shop to meet your requirements. Its buying power means you can get the highest quality product at the most competitive price.