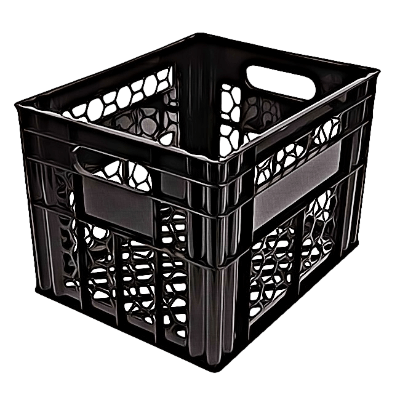 Storage bins, Containers and Trunks
The versatility of crates, boxes, and bins allows them to be used in a variety of applications ranging from industry, retail, moving household items to storing office supplies. They are strong, durable, and flexible, and they are available in a variety of shapes, colors, and sizes. The majority of the plastic crates can be stacked for greater efficiency. Each storage crate is made of durable plastic and is intended to provide versatile storage space for a variety of items. There are many different types of storage crates, boxes, and bins available, including recycled plastic crates, colored storage crates, large crates with lids, and supermarket crates.
Plastic Storage
When it comes to moving and storing items for the home and office plastic crates, boxes and bins are still the most convenient and best option because they have easy mobility due to lightweight construction, weatherproof, easy to store and clean.