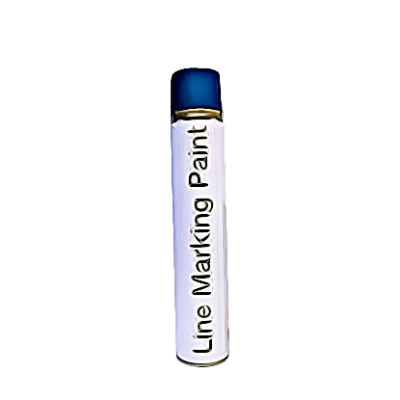 Safety Floor Marking
Our range of safety floor marking is quick and simple to install in a workplace without obstructing or restricting access to existing work areas. Utilizing specialized floor markings, paint, or even lighting systems can make for more effective floor marking, which in turn can improve efficiency, decrease the likelihood of accidents, and make the logistical process go more smoothly.
Floor paints
When doing floor marking, visual cues like lines and safety signs are affixed directly to the surface of the floor in order to convey information about a specific area. Aisles, pathways, storage spaces, and other zones can be clearly defined with the use of floor marking in many warehouses and other types of industrial environments.