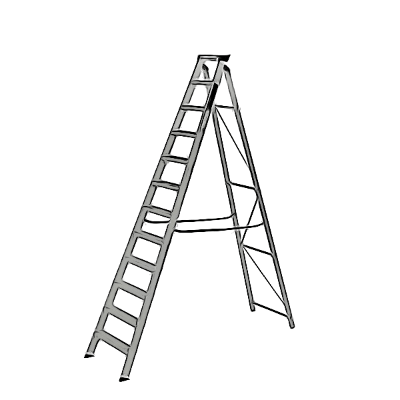 A-Frame Ladders
The use of A-Frame ladders is particularly advantageous when a supporting wall is not available. Our selection of folding ladders can be used to assist you in completing your task. When you combine their adaptability with their incredible dependability, they become an excellent choice for getting to those hard-to-reach places.
Freestanding Ladders
We offer a range of heavy-duty step ladders for use in a variety of industries, including warehouse applications, window cleaners, painters, commercial builders, and general tradesmen. Freestanding ladders are simple to use and built to withstand heavy duty applications. They are available in a variety of sizes, treads, and heights to accommodate a variety of application requirements.