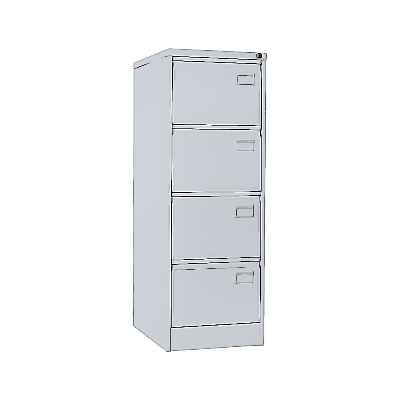 Lockable Steel Storage
We have a large selection of steel filing storage products that are extremely durable in their construction. Our filing cabinet range includes lockable filing cabinets as well as high security filing cabinets that make use of some of the most secure confidential storage solutions currently available. All of this at unbeatable prices. Any busy office requires easily accessible storage for files, documents, peripherals, and stationery.
Document Storing Cabinets
With so much paperwork, documentation, presentations, and files to keep safe, document storing cabinets can be a great investment to your office or work space. Our selection of filing cabinets can make all the difference. With a variety of sizes available in two, three, or four drawer configurations, there is something for everyone.