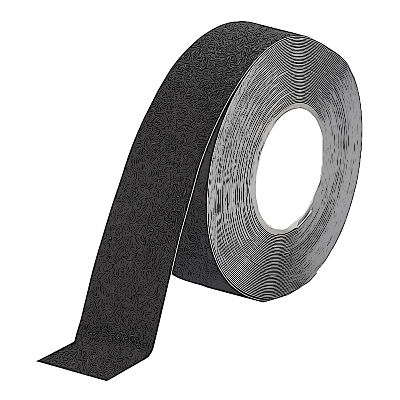 Floor and Stair Treads
Stair nosings and treads are an essential finishing touch for any commercial stair case, as they help to define the edge of each step clearly. Stair nosing and treads are an excellent way to contribute to workplace safety because they provide a strong and durable platform that is anti-slip on steps and staircases, as well as on other surfaces. Floor and stair treads will help to ensure that your building is a safe environment for everyone who enters.
Anti Slip Tape
Anti slip taping is convienient for numerous environments as they aid in preventing slipage of indiviudals when walking on a surface, it ensures that your employees and any visitors to your business are able to see where to be cautious when walking in certain spaces. It ensures that individuals are able to walk on any commerical surface safely in which the anti slip tape is placed and decreases the chance of falling injury.