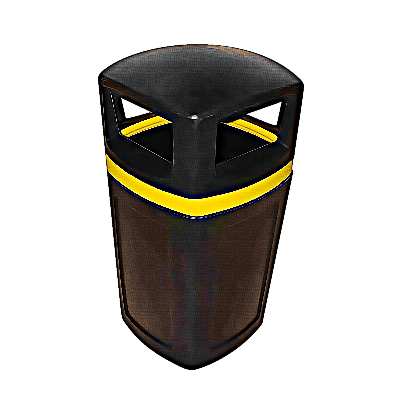 Rubbish Bins
Our static refuse bins are all constructed of durable and weather-resistant materials, making them ideal for use in high-traffic areas such as schools and public parks. Our extensive selection of external litter bins, dealing with outdoor waste will never be a problem again. Whether you're looking for an open top or a hooded bin, garden waste or business waste, or something that's beautifully designed, you'll find it right here in a variety of colors and sizes to suit your needs.
Wall Mountable and Freestanding Bins
Our range of post mounted bins and freestanding bins are available in a variety of colours and designs to complement any environment. They are constructed from high-quality materials and are designed to collect waste in public areas such as parks and city centres.