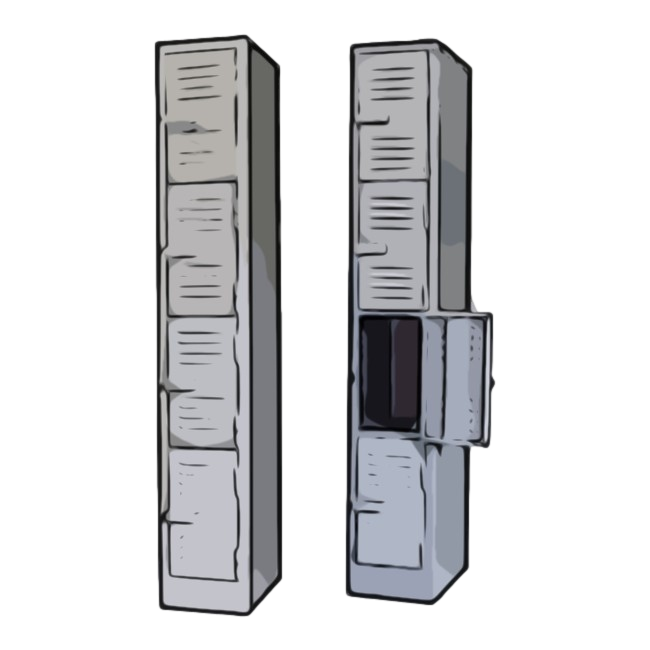 Steel and Metal Locker
Our high quality Standard Lockers are suitable for a multitude of storage applications including areas such as staff rooms, offices, general workplace storage, schools or colleges. These steel lockers are available in various locker sizes with a wide choice of compartment tiers including 1, 2, 3, 4, 5, 6 & 12. Not only do these Metal Lockers come in many sizes, but also come in grey and ivory-karoo colour options.
Gym and School Lockers
All of our staff lockers are lockable, making them ideal for stowing away valuables like keys and cell phones, as well as garments and equipment, in the gym by both staff and members. Locking options on our metal gym lockers allow for use with padlocks, making them ideal for use in staff locker rooms, schools, budget gyms and sports clubs.