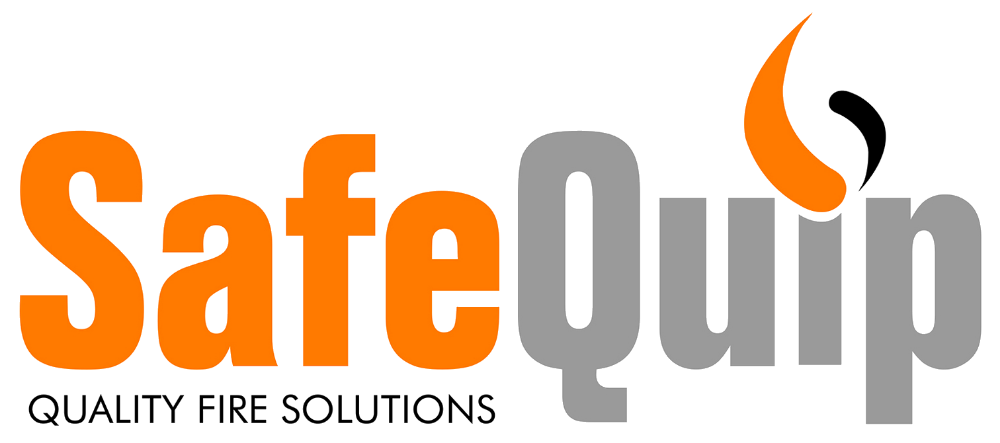 Safequip (Pty) Ltd was established in 2008 following the integration with Blue Crane Engineering, commencing operations as far back as 1986 in Cape Town under the banner of H.I. Lay Sales. Safequip's diverse product range offers a one-stop-shop, catering for all your requirements, demonstrating our commitment to service excellence, quality, and best price. Safequip has its head office in Cape Town with branches in Gauteng, Western Cape, Kwazulu–Natal, Eastern Cape and Mpumalanga plus added services to customers throughout the central and southern regions of Africa as well as the Indian Ocean islands.
Our diverse product range consists of an assortment of firefighting equipment including well-known local brands such as Firemate and Blue Crane and we are also the only local producer of world class SABS approved quality firefighting powders.
Safequip adheres to the strictest quality standards:
A responsible manufacturer that supplies the fire-fighting industry with superior quality products at the best prices, Safequip has the expertise and the manufacturing capacity to be the market leader.
Safequip has a wide range of SABS approved fire extinguishers namely Firemate and Blue Crane. Other products include fire hose reels, lay flat hoses, fire cabinets, fire suppression systems, couplings, hydrants, branch pipes and nozzles.
Safequip also regularly adds new products to its range, such as Davey, Fire de Tec fire suppression systems, AWG products and Safequip high quality foam products.