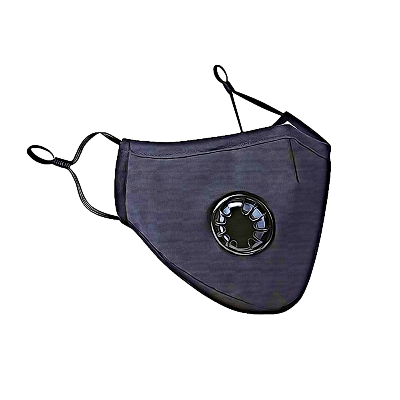 Disposable and Filtering Face Masks
These one-time use masks have an outer layer that is resistant to the absorption of moisture and can filter out large droplets that are produced when someone coughs or talks loudly near you. They are effective in preventing the spread of infectious particles by capturing droplets exhaled by the user during activities such as coughing, sneezing, or talking.
Construction and Dust Face Masks
Construction and dust masks are designed for workspaces such as carpentry and construction. They provide protection against aqueous mists, non-toxic dusts, fibers and other potentially hazardous particles. When worn correctly, respirators can serve as an important component of a health and safety program. There are a variety of masks and filters available, each of which offers a unique level of protection; therefore, it is essential to determine which level of protection best suits your responsibilities.
LEV-MASK-3PLY
From R236,90 incl VAT
excluding shipping
equates to R4,74 per 1 unit
Disposable 3 ply face mask
Mask securing method: Elastic ear loop
Colour: Blue
Suitable for: Consumer, Commerce, Business, Factory, Retail, Travel, DIY
Pack of 50
Item delivery usually 3 - 6 working days
Return Restrictions applicable - see Shipping and Returns T&C's
LAG-TOOM1209
From R127,65 incl VAT
excluding shipping
Easy to breathe through
Non-glare flexible nosepiece gives a snug, close fit
Soft, odourless, non-irritating to skin and eyes
20 Pieces
Designed for comfort and excellent protection
Item delivery usually within 2 weeks
LAG-TOOM1208
Easy to breathe through
Non-glare flexible nosepiece gives a snug, close fit
Soft, odourless, non-irritating to skin and eyes
5 Pieces
Designed for comfort and excellent protection
Item delivery usually within 2 weeks