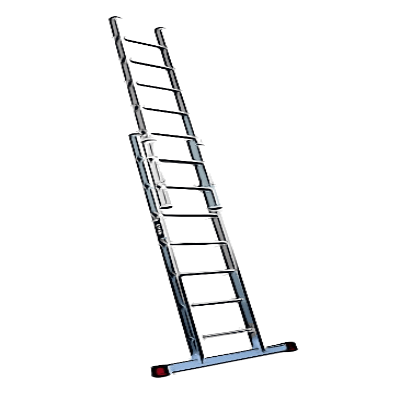 Combination Ladders
Our combination ladders have the adaptability of more than one type of ladder and are ready to be used right away, saving you time and space. They are ideal for use at home, in the workplace, or in the industrial sector. When compared to purchasing a number of different products, they are also excellent money savers. All of our fantastic options are perfect for use as a platform, extension and folding ladder.
Multi Functional Ladders
In one piece of equipment, multi-purpose ladders enable you to complete an array of tasks with relative ease. For many professionals and do-it-yourself enthusiasts, they are quickly becoming the access tool of choice. A single versatile multipurpose ladder can easily replace a collection of bulky ladders, steps and scaffolding.