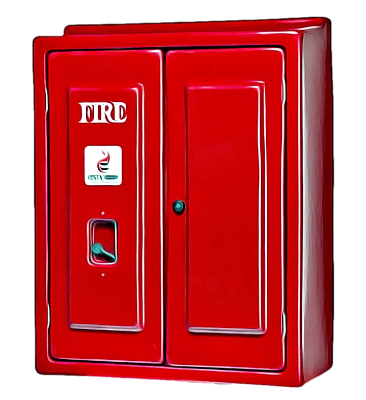 Fire Extinguisher Cabinet
Cabinets for storing fire extinguishers offer an exceptional level of protection against unauthorized access. These fire extinguisher cabinets are made from rotationally moulded plastic or fibre glass that is extremely durable and resistant to the majority of chemicals, making them an excellent choice for potentially dangerous settings. They may be mounted quickly to your wall, floor, or car, and the door provides quick and easy access to the fire extinguisher stored inside.
Break Glass Key Box
Key boxes are containers for stowing away spare keys in a manner that ensures their security while also allowing them to be quickly retrieved in an emergency. The keys are hidden behind a glass window that can be readily shattered in the event of an urgent situation. This is done to prevent the keys from being used in a manner that is not authorized.