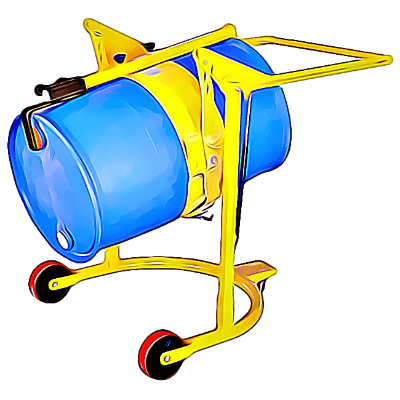 Drum Trolley and Lifter
By using the proper drum trolley, you can increase your productivity while also significantly improving workplace safety and preventing damage to drums. Using a drum trolley can also assist in meeting workplace safety regulations, reducing injury, meeting environmental protection and industrial certification standards. Our drum trolleys and lifters are durable and sturdy allowing for long term usage in relevant environments.
Barrel Hoist and Tilter
Moving barrels around your worksite with a good barrel hoist and tilter is safer, faster, and more convenient than doing so without one. They are available in a wide range of formats that are appropriate for a variety of barrel types, dimensions, weights, contents, application scenarios, and workplace safety requirements.