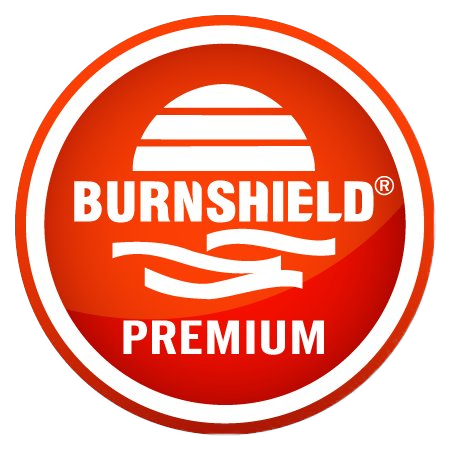 Founded in 1990 and marketed by LEVTRADE INTERNATIONAL (PTY) LTD, Burnshield® is an international go-to emergency burn care range of products that provide an immediate and effective method of treating burn injuries in the acute (emergency) phase.
Burnshield® is manufactured and distributed from Johannesburg, South Africa. The world class factory, Burnshield (Pty) Ltd, is accredited with the award of ISO 9001 , ISO 13485 and CE ( European) mark registration, the guarantee of quality production to the highest European Standards. Burnshield has FDA (USA) and TGA (Australia) approvals to market.
Introduction of Burnshield® burn dressings focused on the emergency treatment of Burns. Trials conducted in Hospitals and the Emergency Medical Services soon provided the endorsements and acceptance of the Medical profession.